The Programmer's Return
Welcome to kennit's personal web page. Here you will find my little programming projects. You can also visit my blog.
Ledcraft
Ledcraft is a led matrix simulation based stop-motion animator. Draw in the led panel and create your own animations. Save and load them or export them to GIF. It's all made in HTML5. It's my first project in a long long time. I learned HTML and Javascript with it and I'd love to hear how it works for you in my blog. Credit to the guys of Animated_GIF.js for their work. Try Ledcraft .
I also made an Android app version of Ledcraft which you can reach at Google Play Here is the source code for the V1.0 of the app
&nbsp
8 Android custom buttons example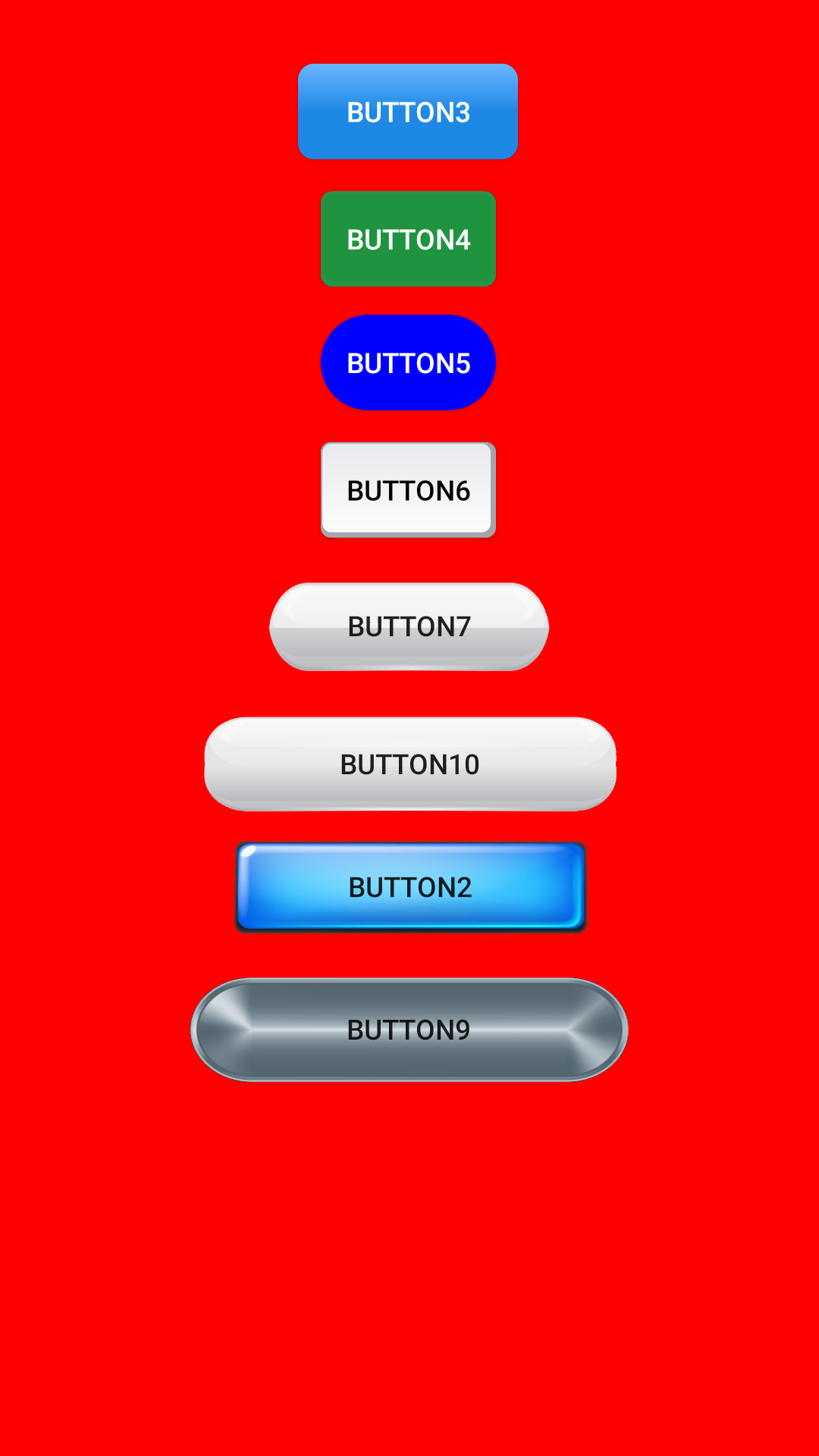 I made an example app and a tutorial on how to create custom android buttons.